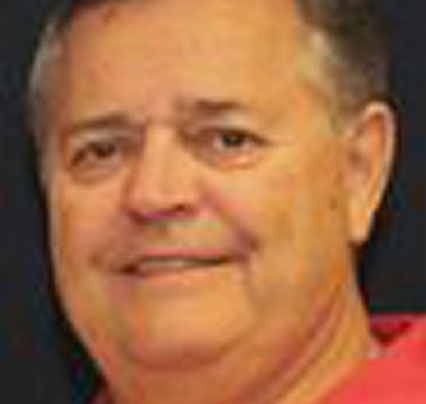 Gene Reed / Agent – Owner
Email: genereed@genereedins.com
Gene Reed started the insurance agency in 1985. He specializes in personal lines of insurance as well as commercial insurance. He has built the agency on high morals and respect for his clients. Gene spends his free time traveling with his wife, Marlene, and enjoying time with their grandkids.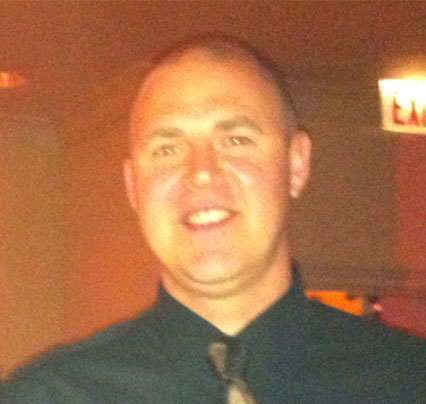 Ben Chasteen / Agent
Email: benchasteen@genereedins.com
Ben began his career with Gene Reed Insurance Agency in 2012. He specializes in personal lines insurance products. Ben is married to Gene's daughter, Michelle, and they currently live in Avon, IN. He enjoys spending time with his wife and kids, playing basketball, and watching the Colts.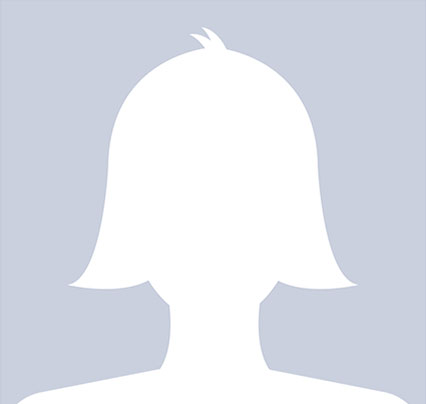 Rachel Marks / CSR
Email: rlmarks@genereedins.com
Rachel has excellent customer service skills and enjoys creating relationships with our clients.