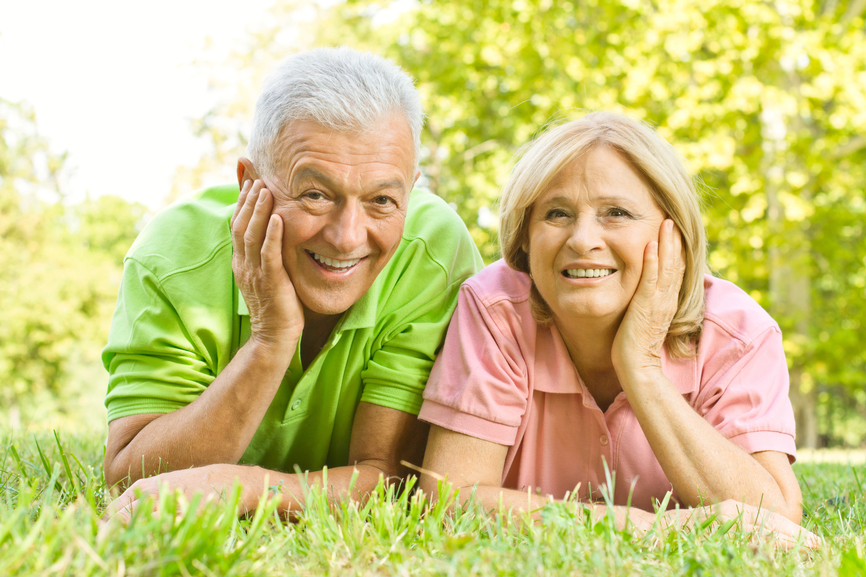 It's your life, and whether you're young or old, you want to get as much out of it as you can. When your time comes, you want your loved ones to know that they will not be left behind with any undue financial burdens.
The policies offered by Gene Reed Insurance Agency are not just about safekeeping. They're about knowing you and your loved ones are protected.
Our plans include:
Universal Life: A highly competitive, flexible, and permanent plan with guaranteed death benefit and cash accumulation. Protect your family, business, and anything else that may be important for you.
Transitional Life: Think of this as a new lease on your life insurance policy. This will provide you with a high level benefit during the years you need it the most, and ending with a guaranteed, paid-up policy that will be there in place for as long as you live.
Term Life To 95: This will guaranteed your level death benefit term periods for 10, 15, 20, or 30 years or to age 65 and coverage expiring when you hit 95 years.
Preferred Whole Life: A whole life plan with three premium options. You must be medically underwritten to offer preferred rate levels.
Simplified Issue Whole Life: A fully guaranteed whole life plan with three premium options. No medical exam required.
Graded Death Benefit Whole Life: A traditional whole life plan with two premium options, with guaranteed cash values and premiums. As long as you are not confined to a hospice, hospital, or are terminally ill, this plan is available to you. However, the death benefit is reduced should death occur within the first wo years.
Children's Single Premium Life: Offered in $5000 increments up to $25,000.
Family Term Life: Yearly renewable and convertible term policy to age 65.
Annuities: Life insurance is used to create an estate for an individual should they die too soon. An annuity can provide protection against the possibility that someone will live too long and outlive their accumulated assets.
Flexible Premium Annuity V: For anyone who wants to set aside smaller amounts on a regular basis to accumulate retirement savings.
Single Premium Deferred Annuity VII: A single premium deferred annuity with a market value adjustment. The initial interest rate is guaranteed for two years. Withdrawals in excess of 10% are subject to surrender charges and market value adjustment for seven years.
Pension Plans: This includes traditional IRAs, Roth IRAs, Simple IRAs, Simplified Employment Pension Plans, and Tax Sheltered Annuities.