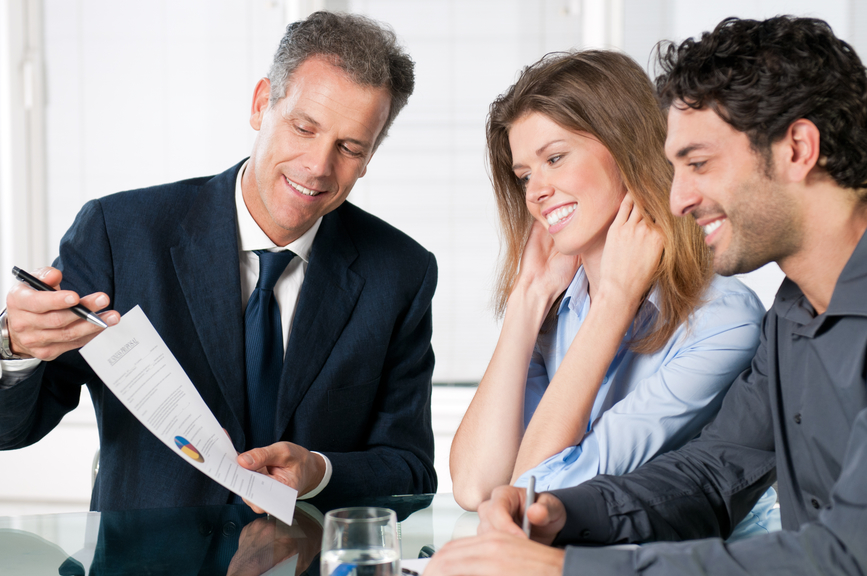 "Your Life, Your Property, Your Insurance"
Your personal property is just that: personal. It's yours, and as such, you want to protect it as much as you can. Whether it's for your home, your automobile, or your rental dwelling, Gene Reed offers a complete line of personal property and casualty insurance products so you can cover what's yours, and more importantly, give you the peace of mind you're looking for.
Motor Vehicle
Just drive, and do it with confidence. Whether you're buying your first automobile or you're on your fifth, it's one thing to find the right car, but it's another to find the right protection for it. No matter what you have, Gene Reed can get you covered so you can get out on the road, worry-free.
Gene Reed offers insurance packages for recreational vehicles. Whether you own something that's functional, for a special project, or simply because it's something you enjoy doing in your leisure, we'll work to keep you protected, no matter what may happen. After all, insuring you is our hobby.
There's no place like home. Whether you own or you rent, it's a place for celebrations, for savoring the good things in life, and more importantly, it's a place that you can call yours.
It's your life, and whether you're young or old, you want to get as much out of it as you can. When your time comes, you want your loved ones to know that they will not be left behind with any undue financial burdens.
Gene Reed's life insurance policies are not just about safekeeping. They're about knowing you and your loved ones are protected should anything happen.
Do you own a home? How about a swimming pool or a pond on your property? A boat or a recreational vehicle? A Pet? Have you signed a contract that you didn't completely understand? If you answered 'yes' to any of these questions, then you could be the target of a multi-million dollar lawsuit. Have no fear, Gene Reed offers a Personal Umbrella Policy to help protect you from a worst-case scenario.