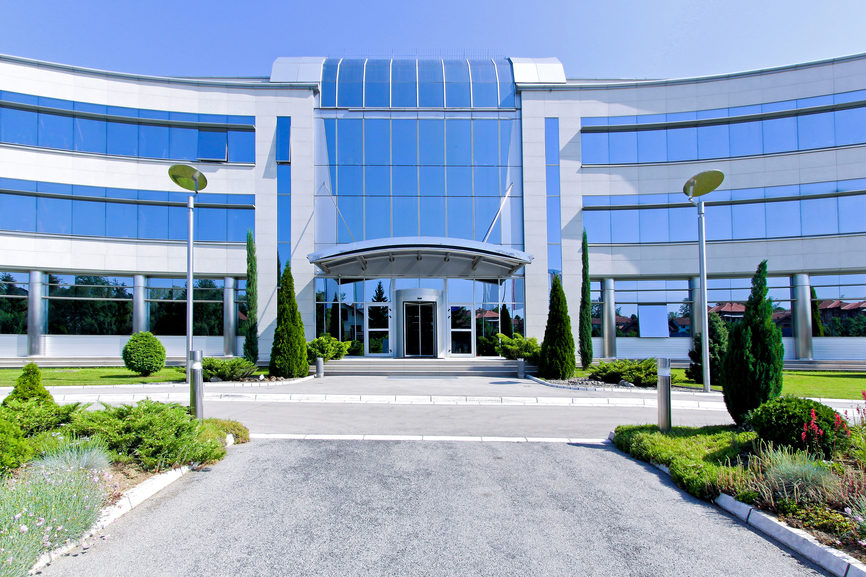 "Our business is to insure yours"
Congratulations on owning your own business! It has taken a lot of hard work and dedication, but your dream is finally a reality. Now it's time to protect it. Whether it's big or small, the most important part of the job is to make good business decisions, and Gene Reed Insurance Agency can offer you commercial insurance solutions that are best for business.
Gene Reed offers packages for the following:
Commercial Property
Commercial General Liability
Garage Liability
Workers Compensation
Commercial Auto
Business Owners Package Policies
Commercial Umbrella
Equipment Breakdown
Inland Marine
Bonds
We specialize in insuring these businesses:
Home Builders
Residential Contractors (Electrical, Carpentry, Flooring, Janitorial, Excavating, Plumbing, Heating and Air Conditioning, Landscaping, Concrete)
Machine Shops
Self-service and Full-service Gas Stations
Distributors
Dealerships (Auto, Motorcycle, Boat, RV)
Woodworking Shops
Office Buildings
Glass Dealers and Glaciers
Apartment Complexes
Condominium Associations
Retail Businesses
Churches
Funeral Homes
Additional Coverage*:
Commercial Property Enhancement Endorsement
Business Property in Transit
Water Back-Up of Sewers and Drains
Theft of Money and Securities
Business Income Coverage
Commercial General Liability Enhancement Endorsement
Automatic Coverage for Additional Insurance
Damage to Property of Others in Your Care, Custody, or Control
Automatic General Aggregate Limit per Construction Project
Electronic Data Liability
Commercial Auto Enhancement Endorsement
Hired Auto Physical Damage
Loan/Lease Gap Coverage
Replacement Cost Coverage on Certain Vehicles
Drive Other Car Coverage (For Executive Officers)
*The following coverages are only a limited sampling of those available for an additional premium via our Enhancement Endorsements. Talk to your agent about our other competitive coverages.